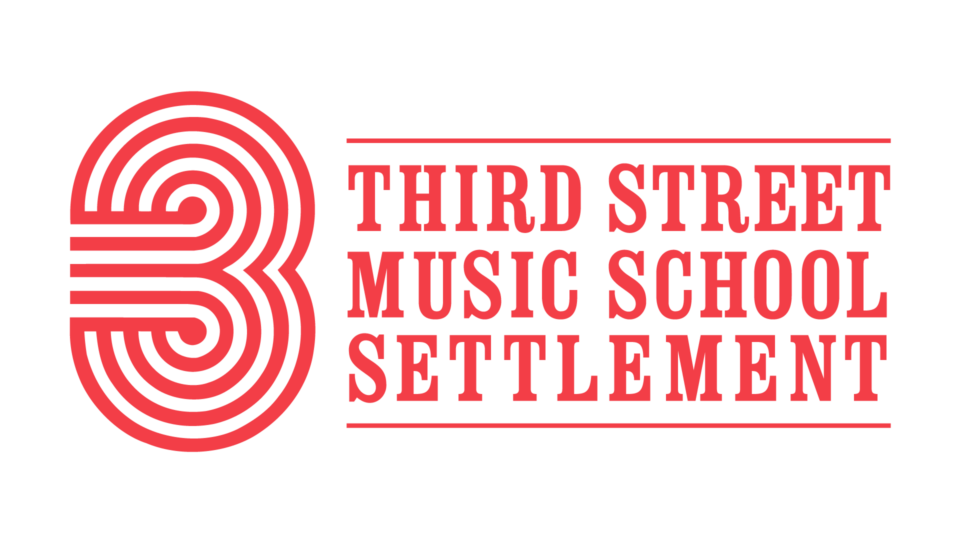 Third Street Music School Settlement and Music for Autism Announce Spring 2018 Concert Series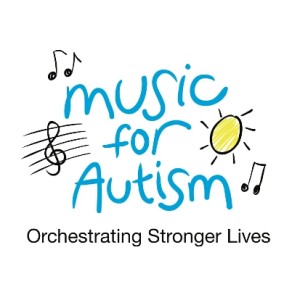 Music for Autism and Third Street Music School Settlement are thrilled to announce a free concert series through the spring of 2018! Our organizations have a multi-year history of partnering to produce Music for Autism's signature concerts for individuals with autism and their families in Third Street's incredible school. "We are honored to be able to offer not only the individuals with autism and their families, but also our wonderful musicians and volunteers the Music for Autism experience at such a welcoming and safe space at the Third Street Music School," said Louise Pitt Brindle, chair of the board of Music for Autism, "We look forward to working together to ensure many more excellent concerts, which will also raise awareness of autism in the community."
"Third Street Music School Settlement is delighted to partner with Music for Autism to make outstanding performances accessible to children and adults with autism and their families and caregivers in New York. We applaud the work of this vital organization," said Valerie G. Lewis, Third Street's Executive Director.
"We are so proud of and excited about our partnership with Third Street Music School," said Alisa Thorne, member of the Music for Autism Board of Directors. "This collaboration enables us to provide a concert series for members of our community with autism and their families."
The concerts are taking place 1-2 times per month from January through May 2018. Like all Music for Autism concerts, they are entirely free to individuals with autism, their family, friends and caregivers. Healthy snacks are served at all concerts.
A full listing of the upcoming concerts can be found here. With a varied lineup of artists scheduled to perform, be sure to RSVP early and come to as many as you are able!
About Music for Autism
Music for Autism is enhancing quality of life and raising public awareness through autism-friendly, interactive concerts developed specifically for individuals with autism and their families. The concerts feature professional musicians, including Tony Award winners, Grammy-nominated classical artists, and Pulitzer Prize winners. To ensure equal access for all, every Music for Autism concert is fully subsidized. Families note that the concerts help fill a major psychosocial void, enabling them to enjoy enriching activities that are inclusive and to experience the joy and power of music as a family. Visit https://www.musicforautism.org/ for more information, and follow Music for Autism on Facebook and Twitter @MusicForAutism.
About Third Street Music School Settlement (Third Street)
Founded in 1894, Third Street Music School Settlement is the nation's longest-running community music school. Celebrating 123 years of service, Third Street works to enrich lives and communities by providing access to high quality music and dance instruction to students of all ages and backgrounds, regardless of artistic ability or socio-economic circumstances. As a pioneer of community arts education in the United States, Third Street today serves more than 5,000 students in our primary location on East 11th Street, and through partnerships with public schools and community centers throughout New York City. Visit http://www.thirdstreetmusicschool.org/ for more information, and follow Third Street on Instagram @3rdstreetnyc and twitter @Third_Street.