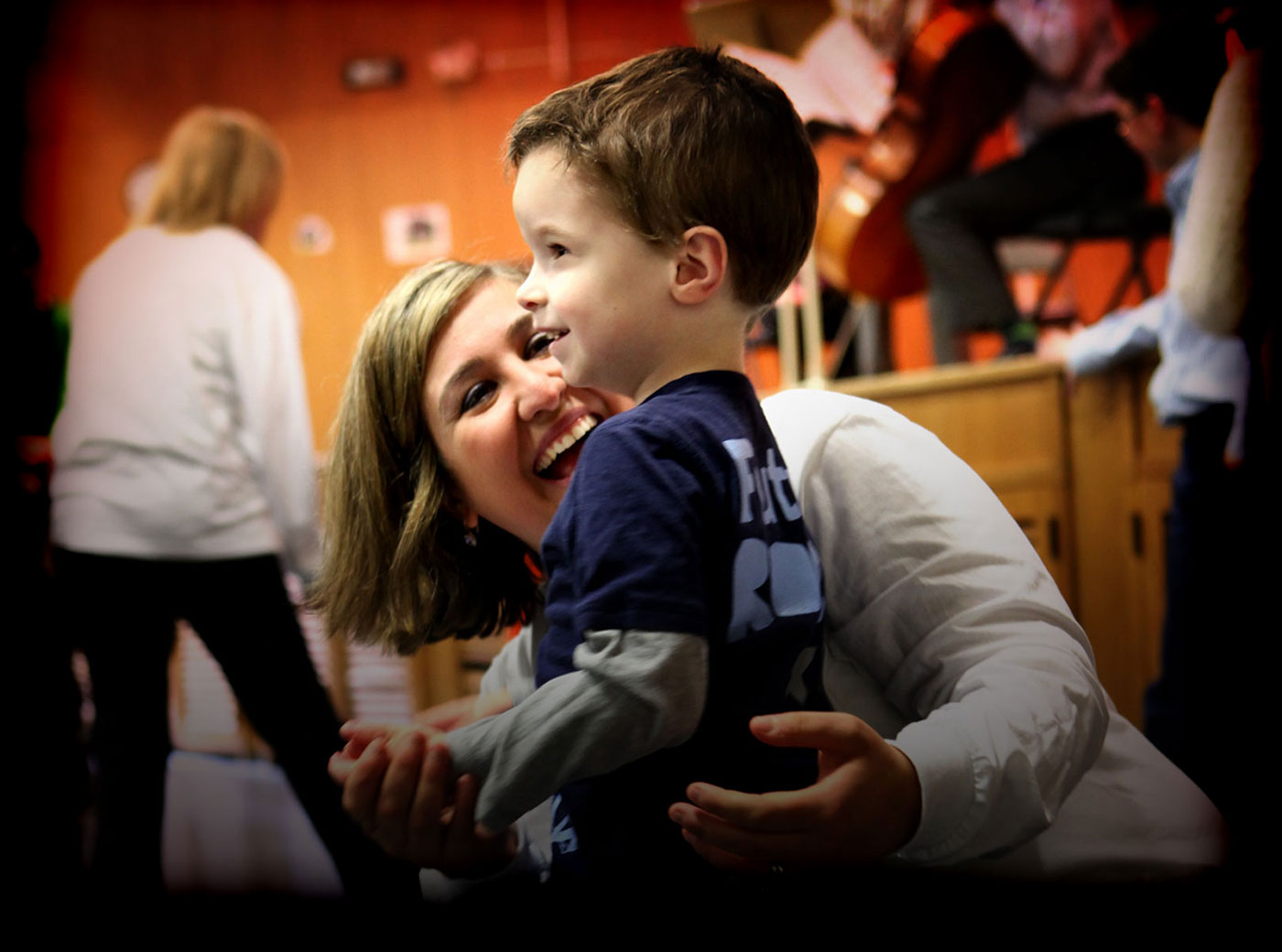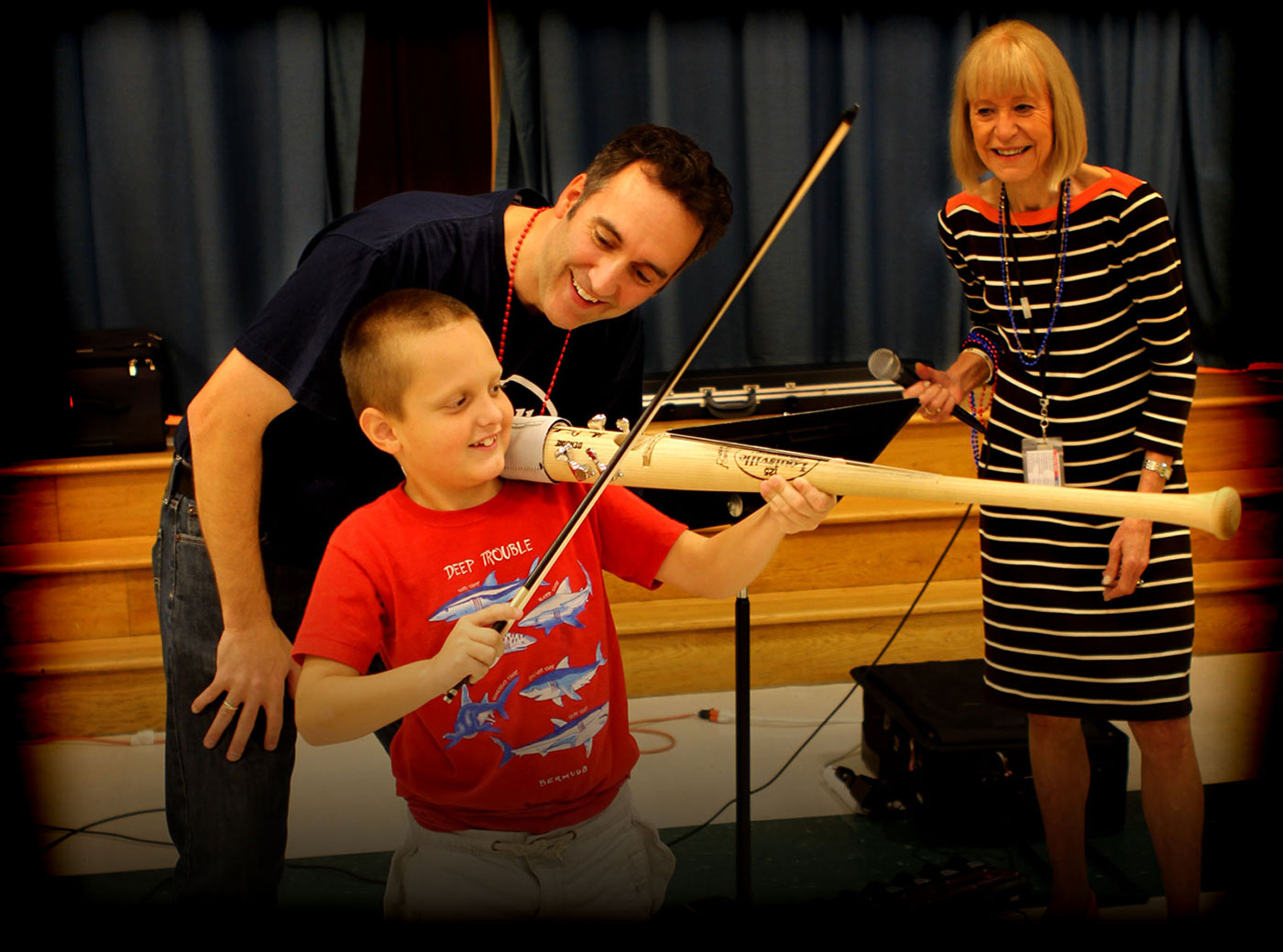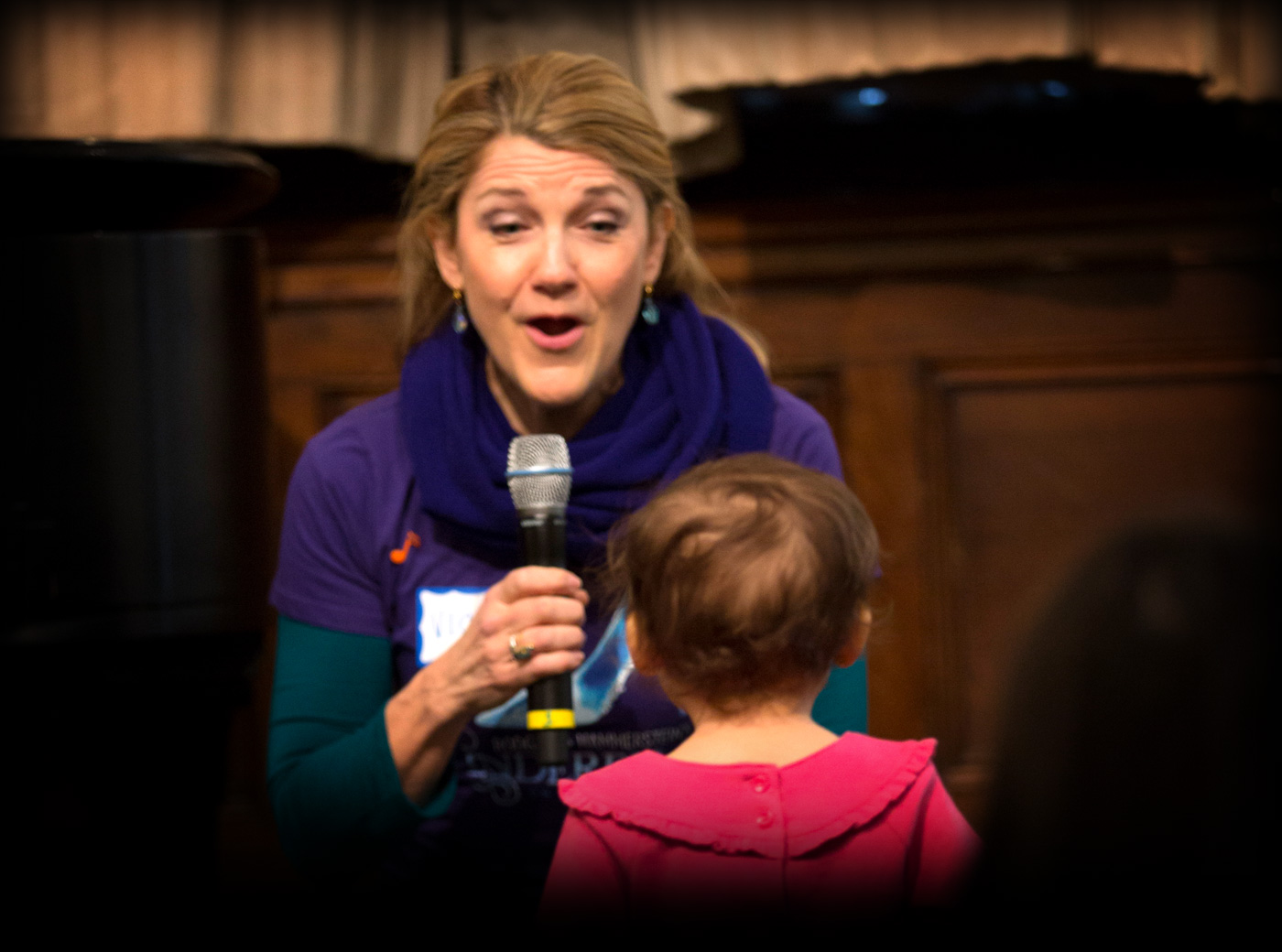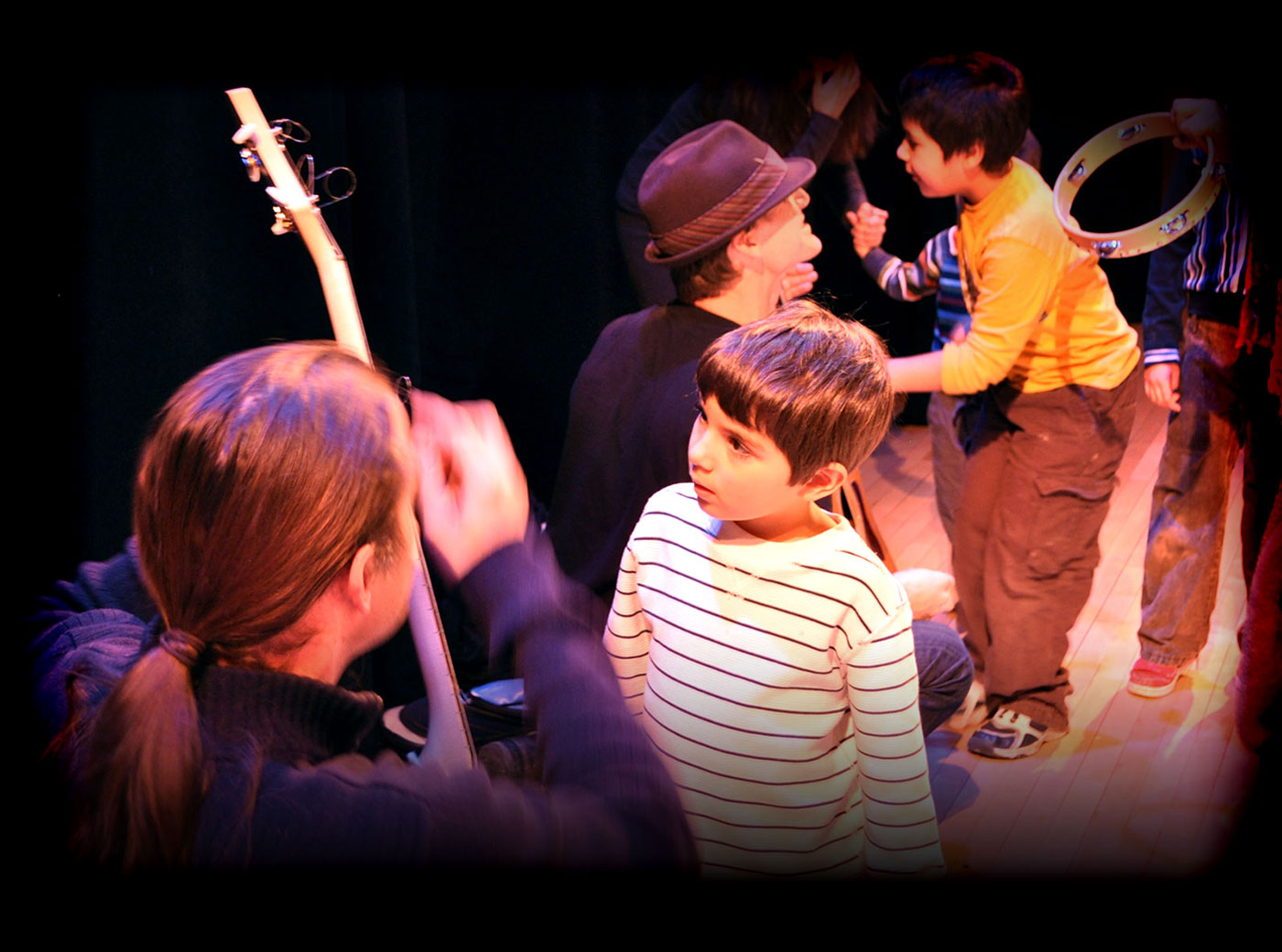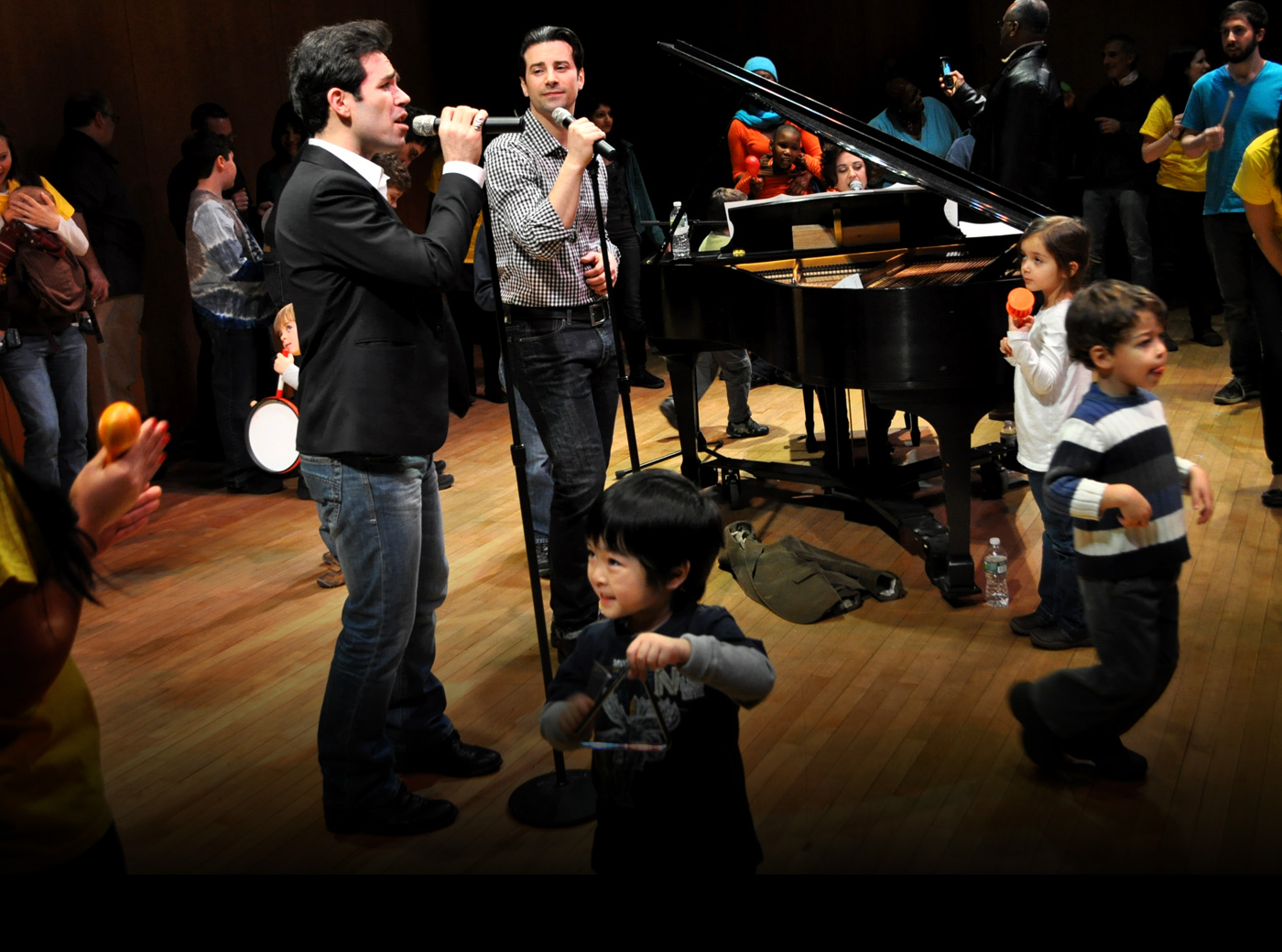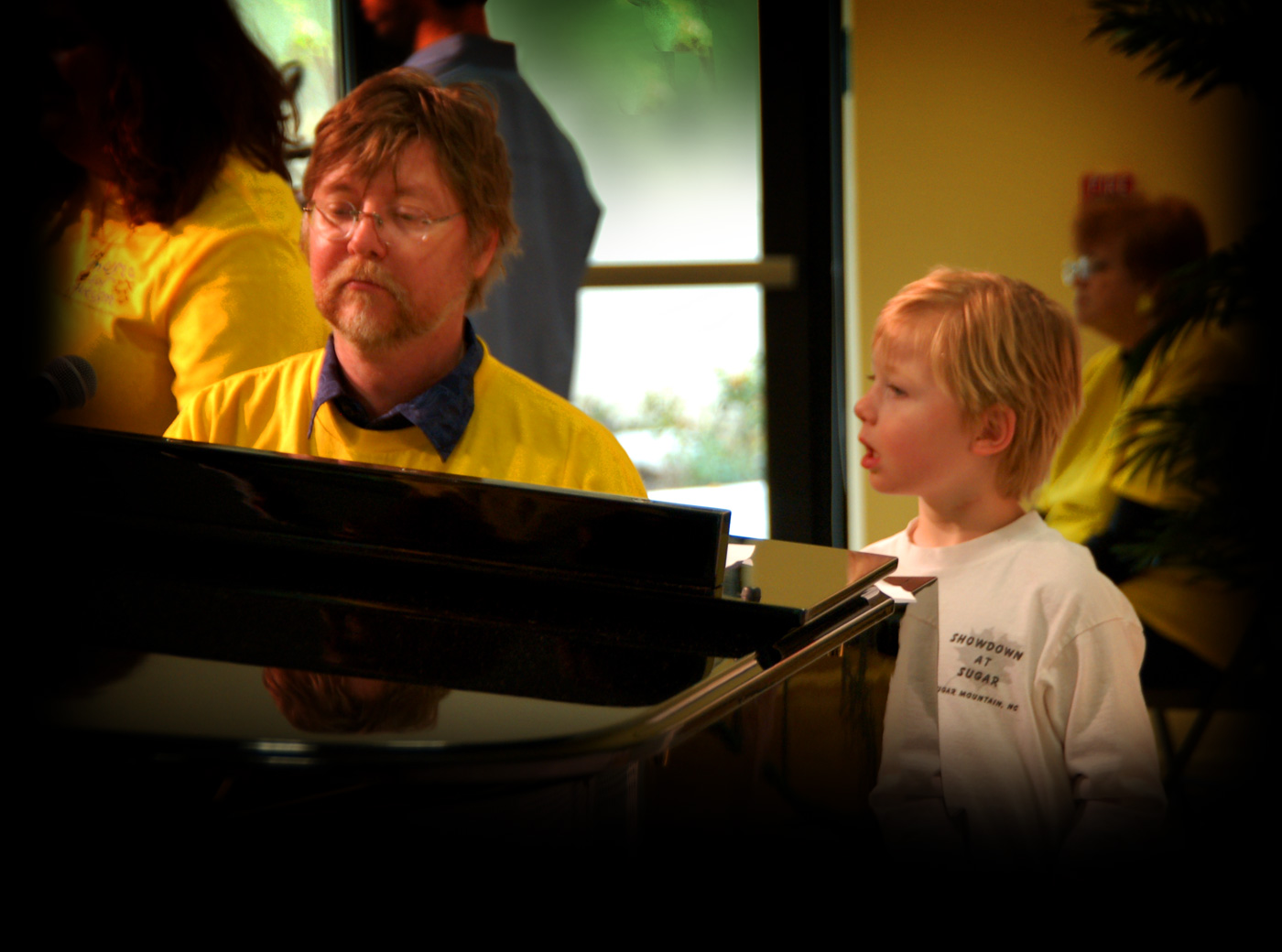 Music for Autism is enhancing quality of life and raising public awareness through free, autism-friendly, interactive concerts developed specifically for individuals with autism and their families.

© 2016 Music for Autism All Rights Reserved. Use of this website is governed by the
User Agreement
. The contents contained on this website is provided to users "AS IS" without any express or implied warranty. For information on your privacy, please read our
Privacy Policy
.
955 Clayton Street, #1, San Francisco, CA 94117 | (646) 964-6487