Music for Autism Welcomes Four New Board Members
Music for Autism is thrilled to announce the recent appointment of four new members to the Board of Directors. Sara Aliabadi, John DiGiovanni, Jaime Madell, and Laura Prager, MD join us from diverse personal and professional backgrounds, and we are excited for the perspective and expertise they will bring to the organization.
"Music for Autism is so pleased to add this exceptional new group of members to our already outstanding Board," expressed Robert Accordino, Chair of the Board of Directors and US Founder. "Sara, John, Jaime, and Laura will play key roles in the expansion we have planned for our programming, helping us reach and serve even more families impacted by autism across the nation. We look forward to the incredible growth in our organization that will be engendered by their expertise and dedication to our mission."
In their tenure with Music for Autism, each hopes to accomplish important goals for our families, from expanding to new cities (once in-person concerts can safely resume), to spearheading our fundraising, strategic growth, and governance efforts, to helping design Music for Autism's very first outcomes study.
Read on to learn more about these extraordinary individuals whom we are delighted to welcome into our fold!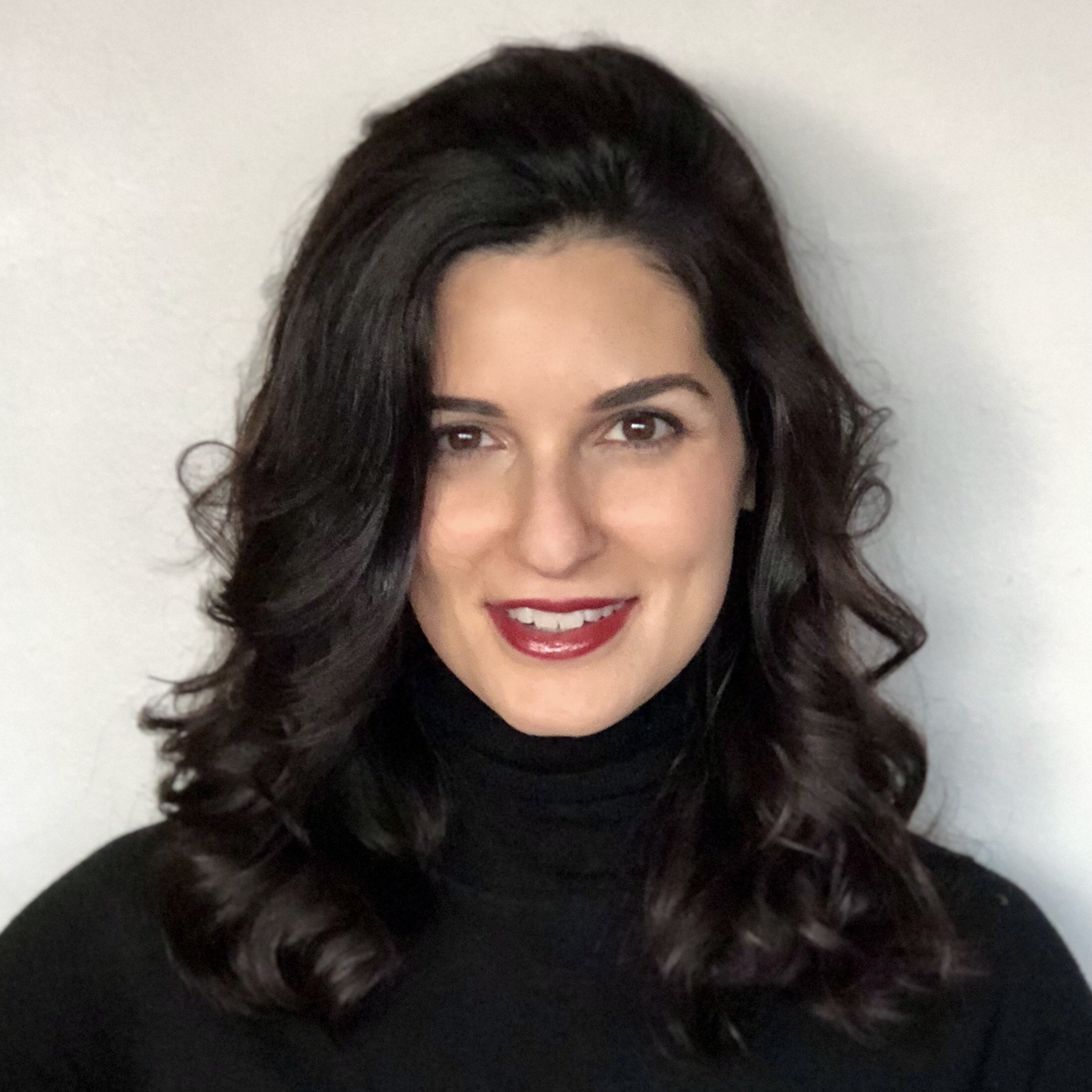 Sara Aliabadi is an Assistant United States Attorney in the District of New Jersey's Camden office. In this role, Ms. Aliabadi investigates and prosecutes a wide variety of federal crimes, including wire frauds, money laundering, child pornography offenses, violent crimes, large-scale drug conspiracies, and threats to kill United States officials. Ms. Aliabadi is a graduate of Princeton University and The William and Mary School of Law. In Ms. Aliabadi's spare time, she attends musical events in Philadelphia, helps to judge moot court and mock trial competitions, and participates in Princeton alumni interviewing and career advice initiatives. She also supports various charitable and civic causes, including those aimed at increasing access to the arts, legal services, and medical services.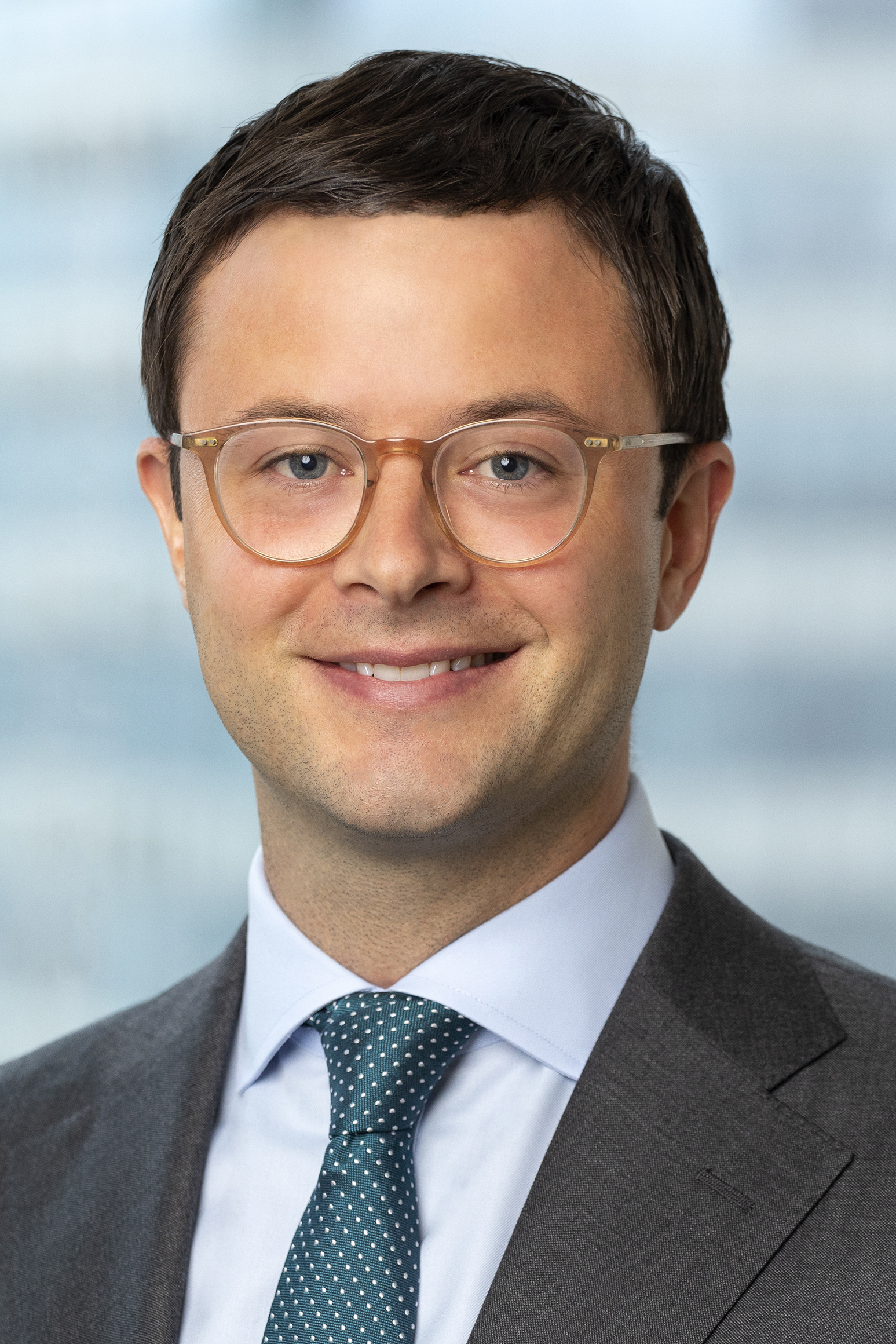 John DiGiovanni is an Investment Partner in the healthcare investment team at Arsenal Capital Partners, a leading private equity firm. Mr. DiGiovanni focuses on investments in provider services, healthcare technology, and direct care provision. Mr. DiGiovanni holds graduate education degrees from Harvard University and Northwestern University, and a BA with Honors from Michigan State University. He serves as a Board Director at Accumen, a technology-enabled provider of performance optimization for health systems, as well as Hopebridge, a leading provider of autism therapy services designed to meet the needs of children requiring behavioral diagnosis and applied behavioral analysis (ABA), occupational, feeding, and speech treatments in both home and school settings.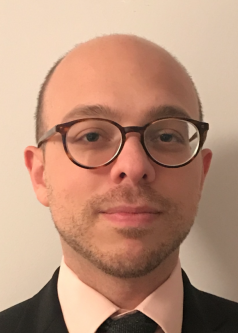 Jaime Madell is a Partner in the derivatives practice at Kirkland & Ellis LLP in New York. Mr. Madell received his B.A. in Music from Columbia University in 2006, his M.M. in Music from Northwestern University School of Music in 2007 and his J.D. from New York University in 2011. Prior to joining Kirkland, he was a Managing Director and Head of Derivatives Legal at Guggenheim Partners. A native of New York City, he lives in Manhattan with his wife and daughter. He is a published researcher in the field of music cognition and an avid pianist and composer, having performed at Weill Recital Hall at Carnegie Hall.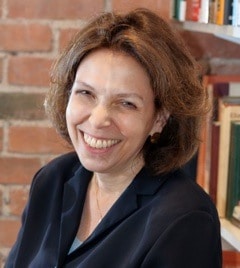 Dr. Laura Prager is an Associate Professor of Psychiatry (Child Psychiatry) at Harvard Medical School and the Associate Chief of Academic Affairs for Psychiatry at Children's Hospital, Boston. She also serves on the board of the New England Council of Child and Adolescent Psychiatry and of Adolescent Consultation Services, which serves court-involved youth. Dr. Prager has won numerous teaching and mentoring awards from the Department of Child and Adolescent Psychiatry at Massachusetts General Hospital and Harvard Medical School.