Virtual Concert with The West Village Quartet
---
May 08, 2021
YouTube Livestream
We welcome all individuals with autism and their families across the nation to attend our interactive concerts from their homes.
11am Pacific / 2pm Eastern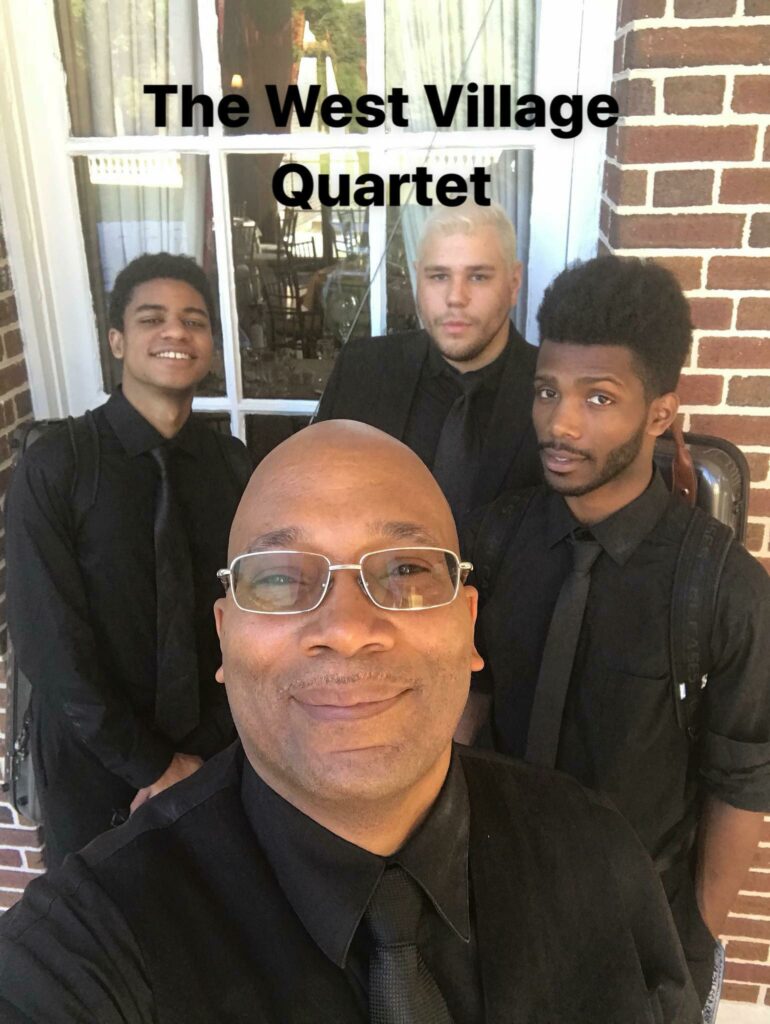 The West Village Quartet is an African-American String Quartet, performing works from the classical repertoire. The Quartet, which derives its' name as a result of frequent performances in the West Village in New York, was founded in 1987 by David Burnett-Caines, who is the second violinist and manager of the group.
Together David, Jessica, Edward, and Wayne make up this dynamic quartet and have been long-time Music for Autism favorites!
This concert was made possible by attendees of our Virtual Fundraiser in February 2021.