Virtual Concert with Vasthy Mompoint of Vasthy's Friends
---
June 12, 2021
YouTube Livestream
We welcome all individuals with autism and their families across the nation to attend our interactive concerts from their homes.
11am Pacific / 2pm Eastern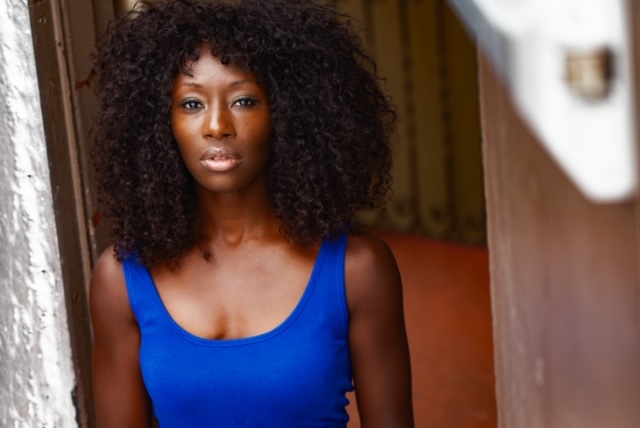 Vasthy Mompoint is an Actress, Dancer, Singer, by way of Alabama, North Carolina, and Haiti. On-screen Vasthy has appeared in Nora from Queens, The Prom Movie, The Mysteries of Laura, The Detour, and The Cartoon show. Vasthy has appeared on numerous stages from Broadway to Egypt including Prom The Musical, Spongebob Squarepants, Mary Poppins, The Taming of the Shrew, Rocky, Ghost, The Legend of Georgia McBride, Aida, Hair, 42nd Street, and Ragtime.
Vasthy is the founder of Vasthy's Friends, a platform where broadway performers create original content for kids and families. She has worked with people on the autism spectrum for over 20 years.
Join this multitalented star for a virtual concert!
This concert was made possible by attendees of our Virtual Fundraiser in February 2021.