In-Person Concert with Willie Martinez and La Familia Sextet (Bilingual: English/Español)
---
July 15, 2023
Brooklyn Heights Library
Join us in Brooklyn for a bilingual concert!
1PM – 2PM
286 Cadman Plaza West
Brooklyn, NY 11201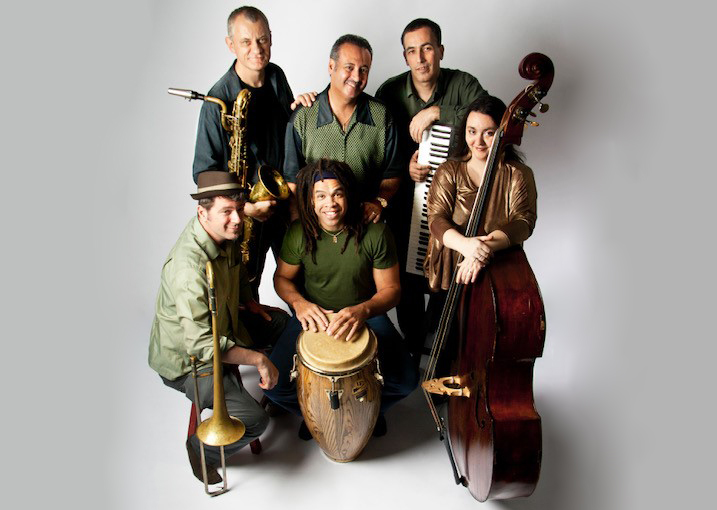 The music of Willie Martinez and La Familia Sextet is the perfect example of the marriage of Afro-Caribbean rhythm & the harmonic structure & improvisational nature of jazz. Their music is fresh, exhilarating, and timeless!
Join us for an extraordinary, lively, interactive afternoon in both English & Español.
Please RSVP using the form below. If you have any trouble using this form, you can RSVP by emailing rsvp@musicforautism.org.