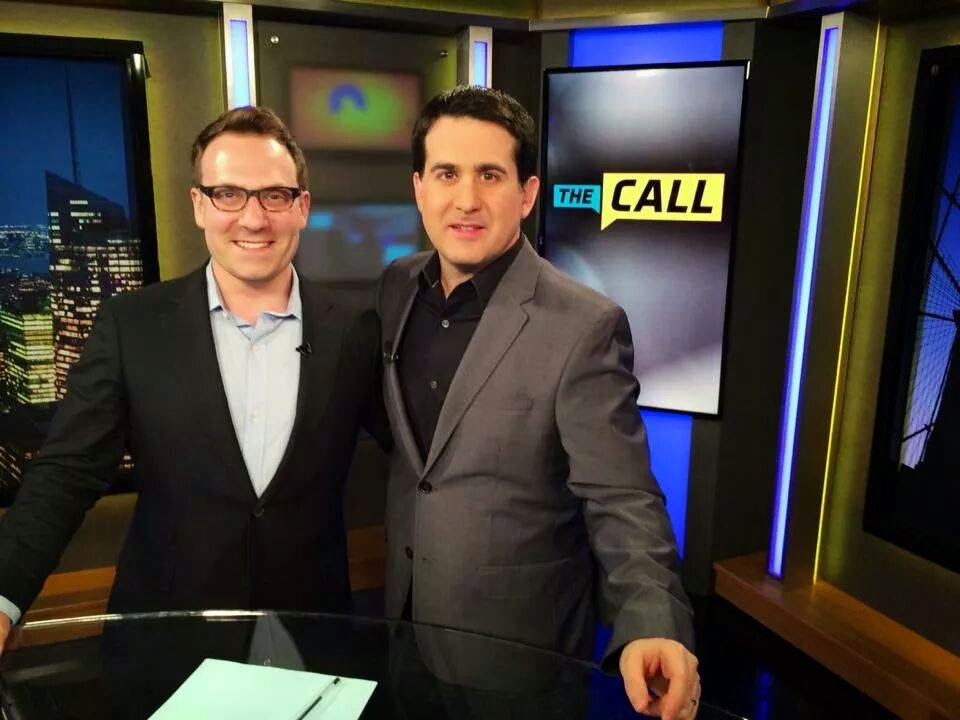 Dr. Robert Accordino, US Founder of Music for Autism, Named New Yorker of the Week
A big congratulations to US Founder of Music for Autism, Dr. Robert Accordino, for being named New Yorker of the Week on NY1. Candidates are nominated for being an outstanding New Yorker doing great things for the city, then chosen and interviewed on the Friday night episode of The Call on NY1 hosted by John Schiumo.
The segment aired on Friday, April 25 and began with a quick overview of Music for Autism and what the concerts are like. Then there was a live interview with Robert, where he discussed why he started Music for Autism. He says, "I've always been greatly influenced by the power of live music on stage, and I was struck as I became very interested in working with families with autism as an undergraduate student on the number of opportunities that these families were shut out from. That's what inspired this work."
Be sure to check out the segment on YouTube.
It was an exciting week for Music for Autism in the news. Robert along with board member Susan Hershman and 2011 Spotlight Artist, Suzy Perelman, were on the radio show Doctor Radio on Sirius Radio. The full hour was dedicated to Music for Autism, hosted by Perri Peltz.