Artists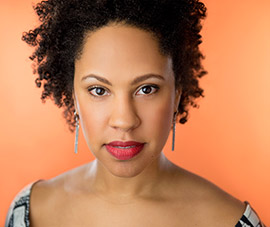 2016: Marisa Kennedy
Marisa Kennedy is a graduate of the University of Arizona with a BFA in Musical Theatre.
She is currently in Matilda at the Shubert Theatre – ensemble, covers Mrs. Phelps and Mrs. Wormwood.
She was in the National Tour of Billy Elliot as their assistant dance captain.
As a dancer, she was named Top 10 in Seattle's Best Tapper by Savion Glover and was the resident choreographer at Captial Playhouse for two years.
She lives in NYC.

© 2016 Music for Autism All Rights Reserved. Use of this website is governed by the
User Agreement
. The contents contained on this website is provided to users "AS IS" without any express or implied warranty. For information on your privacy, please read our
Privacy Policy
.
955 Clayton Street, #1, San Francisco, CA 94117 | (646) 964-6487