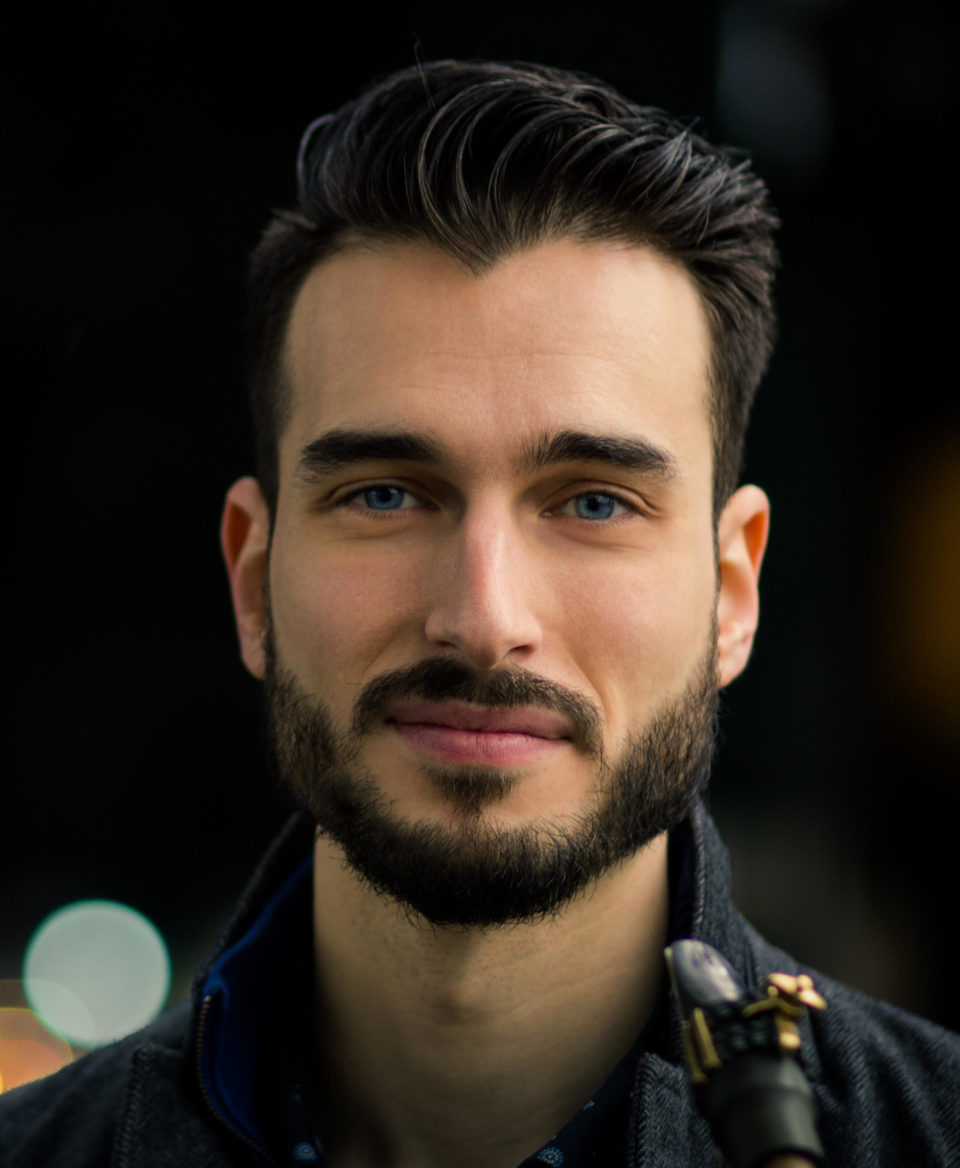 Our 2018 Spotlight Artist is Chad Lefkowitz-Brown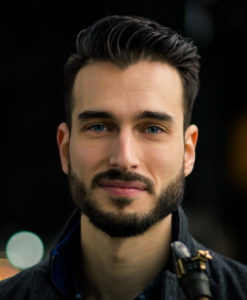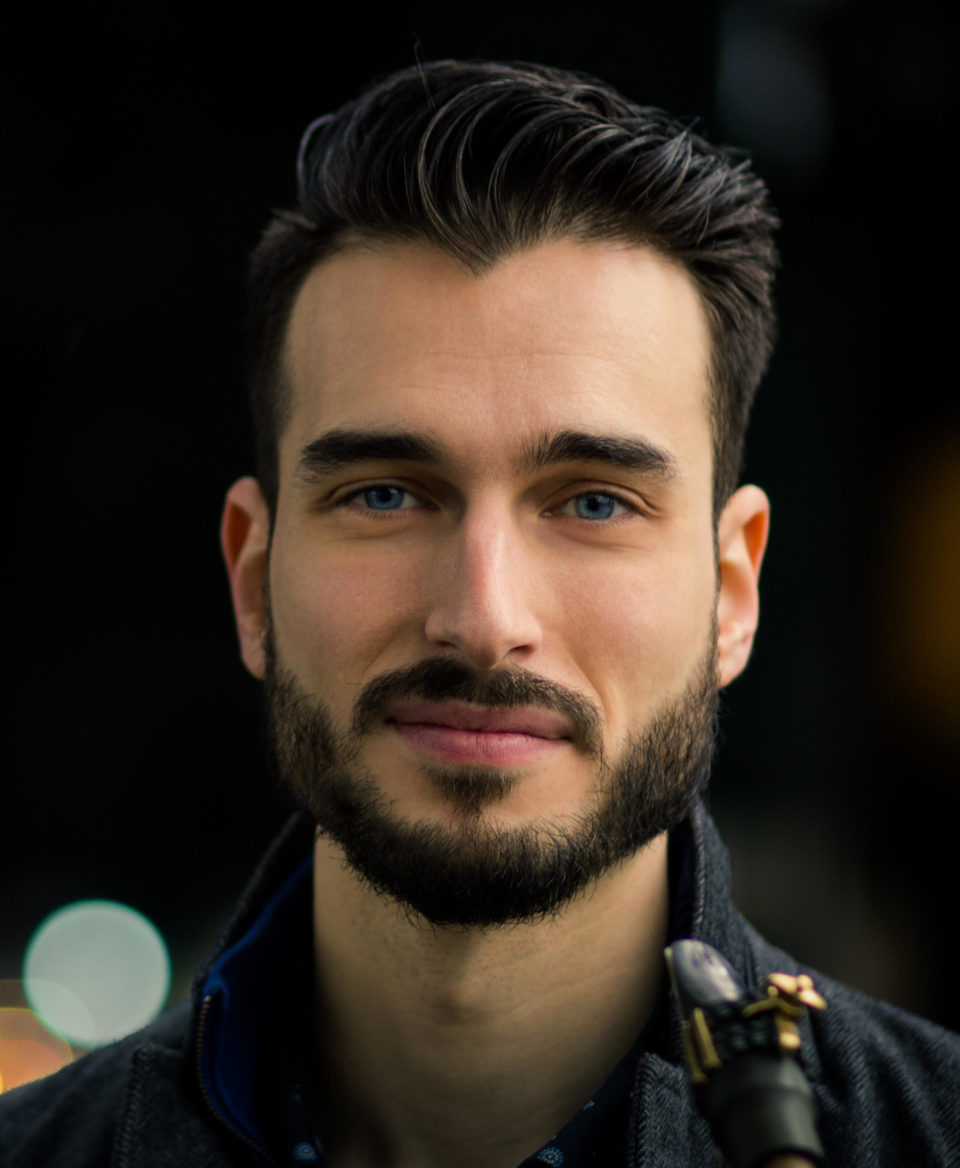 Music for Autism is beyond thrilled to announce the selection of Chad Lefkowitz-Brown as our 2018 Spotlight Artist. The Spotlight Artist distinction is Music for Autism's recognition of not just exceptional musicianship but also dedicated service to those with autism and their families.
Music for Autism founder, Dr. Robert Accordino enthused that, "Chad's talent and humanity are world class, and we feel so fortunate that he is able to share these qualities with our families at our concerts. This award is richly deserved recognition for his many contributions to Music for Autism."
"Chad's warm approachability makes him a favorite among the kids, and his cool jazz performances get even the parents who typically don't dance up and grooving with their kids", followed New York Concert Coordinator Linda Blacken.
Upon learning of the award, Chad, with typical graciousness, stated that "performing with Music for Autism has been such a wonderful and fulfilling experience! It's an amazing organization doing really important work, and every time I get to perform with Music for Autism it's a total privilege"
Chad has enthralled our audiences with his talent, enthusiasm, and ability to relate with them beautifully for several years, in multiple venues across New York. We are honored to include him amongst our esteemed and accomplished Spotlight Artists and even more so, as an integral part of our Music for Autism family.
Learn more about our past Spotlight Artists and discover the rarified pool of talent that Chad rightly joins on our Spotlight Artists page.