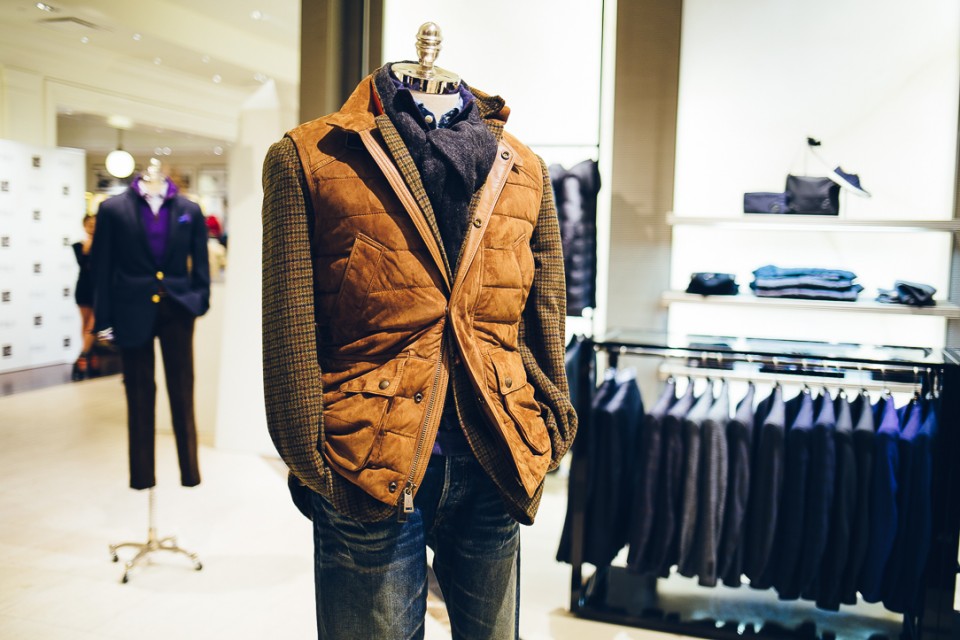 The Art of the Sport Coat
On October 22, Music for Autism celebrated The Art of the Sport Coat alongside Saks Fifth Avenue and Polo Ralph Lauren. Music for Autism was proud to participate in this event, with 10% of the sales being donated (and matched!) to Music for Autism. The event took place at Saks in New York City with a professional photographer, delicious cocktails and passed hors d'oeuvres, and a styling contest.
Daisy Glazebrook, Music for Autism Junior Board Member and Marketing Manager at Ralph Lauren, helped organize the event and Music for Autism's involvement. She commented, "We were thrilled with the event turn out! The guests were engaged with all of the different event components which created a really fun atmosphere. The styling contest, bloggers, specialty cocktails, and Motown DJ were a hit! Ralph Lauren was so proud to be able to partner with such a wonderful organization like Music for Autism and hopes to be able to continue the partnership in the future."
Music for Autism was so grateful to participate and we look forward to events like this in the future. To stay up to date on all Music for Autism news, be sure to join our mailing list, like us on Facebook and follow us on Twitter.