Megan Whitledge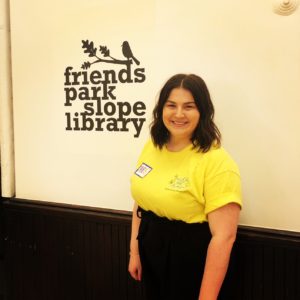 Megan is an Executive Assistant for a Real Estate Lawyer in New York City and is planning to attend Law School in 2019. She is a New York Cares Team Leader with Music for Autism and actively volunteers with the non-profit DreamStreet Theatre Company. Megan was raised in a small town in Missouri, graduated from the University of Arkansas with a degree in Hospitality Management, and then worked as a Sales Director in Dallas, Texas. She is an advocate for the special needs community and enjoys trying out all of the cuisine that the city has to offer!

© 2016 Music for Autism All Rights Reserved. Use of this website is governed by the
User Agreement
. The contents contained on this website is provided to users "AS IS" without any express or implied warranty. For information on your privacy, please read our
Privacy Policy
.
955 Clayton Street, #1, San Francisco, CA 94117 | (646) 964-6487