Joseph Tursi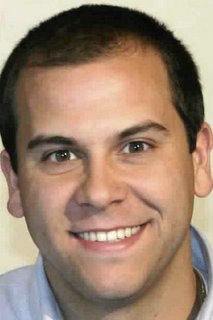 Joe is a Vice President with Bank of America Merrill Lynch in the Municipal Public Finance Investment Banking group. He majored in History at Princeton, where he also received a certificate in Spanish. He lives on the Upper West Side of New York City with Maggie, Emma, and Molly, and he loves the New York Mets.

© 2016 Music for Autism All Rights Reserved. Use of this website is governed by the
User Agreement
. The contents contained on this website is provided to users "AS IS" without any express or implied warranty. For information on your privacy, please read our
Privacy Policy
.
955 Clayton Street, #1, San Francisco, CA 94117 | (646) 964-6487