Joanne Longa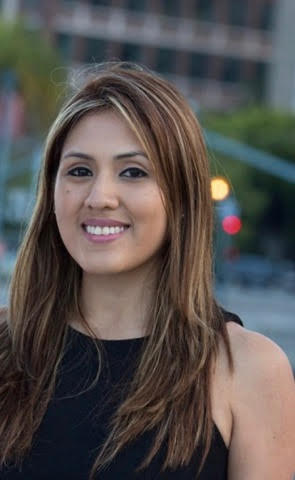 Joanne Longa graduated from Rutgers University in 2012 with a double major in Finance and Accounting. After college, she spent several years in the public accounting industry servicing financial services clients and then later moved to Goldman Sachs where she currently is an Associate within the Regulatory Reporting department.
Joanne is fluent in both English and Spanish and while she calls New Jersey her home, she has also spent several years in Lima, Peru. She learned about Music for Autism in 2016 and has been a full supporter for the program since her first concert. She loves working with children and has a tremendous respect for the benefit it provides the children.

© 2016 Music for Autism All Rights Reserved. Use of this website is governed by the
User Agreement
. The contents contained on this website is provided to users "AS IS" without any express or implied warranty. For information on your privacy, please read our
Privacy Policy
.
955 Clayton Street, #1, San Francisco, CA 94117 | (646) 964-6487