Israel Wojnowich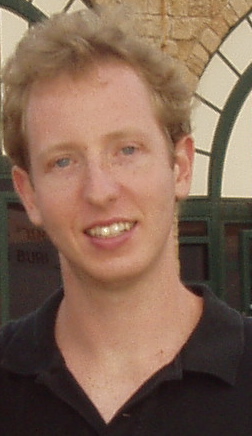 Israel practices family medicine for the city of St. Petersburg. He attended medical student at Mt. Sinai School of Medicine where he was presented with the student body's award for Outstanding Community Service to the New York City Community. He completed his residency in family medicine at Bayfront Hospital in St. Petersburg. He has volunteered at the Mount Sinai Adolescent Health Center and has coordinated the center's tutoring program for the past several years. He is excited to be a part of the Music For Autism (MFA) community and contribute to its valuable mission.
Israel graduated from New York University's Tisch School of the Arts in 2006 with a degree in film.

© 2016 Music for Autism All Rights Reserved. Use of this website is governed by the
User Agreement
. The contents contained on this website is provided to users "AS IS" without any express or implied warranty. For information on your privacy, please read our
Privacy Policy
.
955 Clayton Street, #1, San Francisco, CA 94117 | (646) 964-6487