Donald Perl, CPA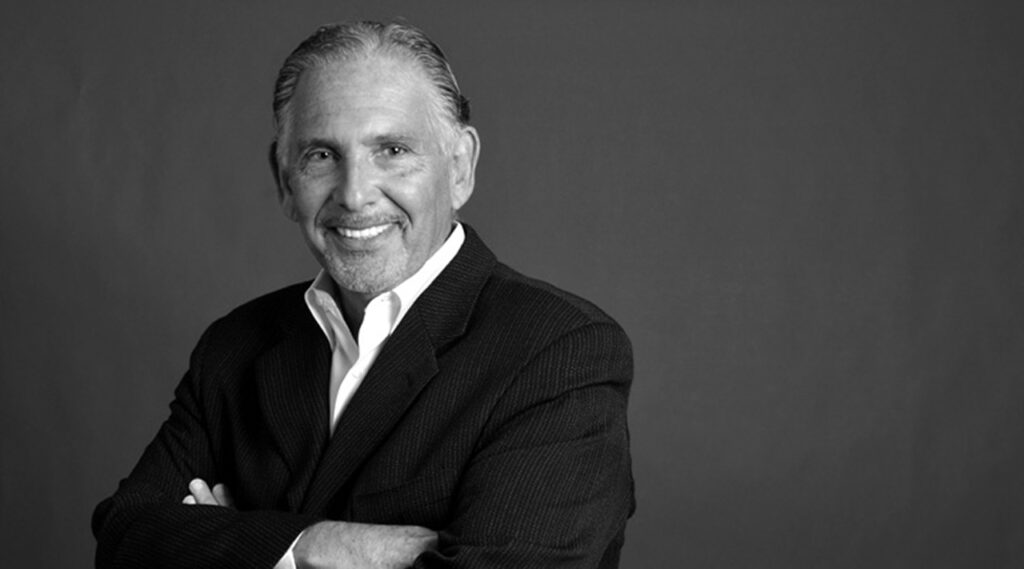 Donald graduated from Bernard M. Baruch College of the City University of New York in 1974 with a Bachelors of Business Administration (B.B.A.). He became a Certified Public Accountant (C.P.A.) in 1979.
After working for a number of public accounting firms and becoming a partner at Gersten, Slater, and Perl Certified Public Accountants P.C., in 1988 he co-founded Perl & Asch Certified Public Accountants P.C. Donald works closely with his clients, advising them on tax, financial and business related matters. He is a member of the New York State Society of Certified Public Accountants and the American Institute of Certified Public Accountants. His firm is a registered member of the Public Company Accounting Oversight Board.
Donald is married with two children and lives in New Rochelle, New York. He is an avid golfer, a member of the Executive Board and the Board of Governors, and serves as Treasurer for the Hampshire Country Club, Mamaroneck, New York.

© 2016 Music for Autism All Rights Reserved. Use of this website is governed by the
User Agreement
. The contents contained on this website is provided to users "AS IS" without any express or implied warranty. For information on your privacy, please read our
Privacy Policy
.
955 Clayton Street, #1, San Francisco, CA 94117 | (646) 964-6487