Deborah Hurwitz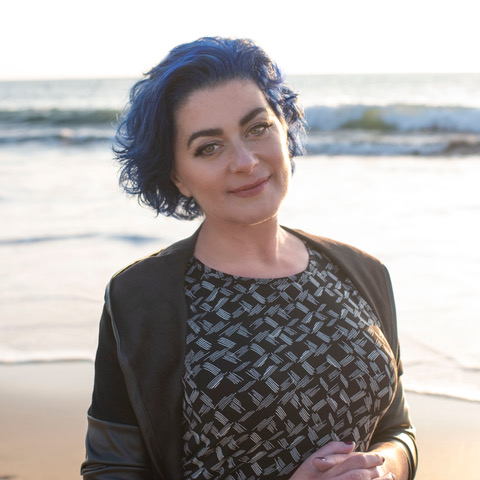 A career artist, Deborah has written, conducted and performed music for over 300 broadcast and theatrical productions, including Jersey Boys and Miss Saigon on Broadway, Cirque du Soleil's IRIS in Hollywood, TV shows Sesame Street and Comedians in Cars Getting Coffee, and national commercial campaigns for Old Navy, Capital One and Geico. She has toured sixty cities with Cyndi Lauper and sixty weeks with Mamma Mia! and released two solo albums as singer/songwriter Deborah Marlowe, reaching #25 on the Billboard Hot Singles Sales Charts with her pop anthem Mirror. As part of these productions, Deborah has performed on The Tonight Show, The Late Show, the Tony Awards, The Today Show, and twice at The White House. She is an award-winning speaker, a former Associate Professor at the Berklee College of Music, and a cum laude graduate of Princeton University.

© 2016 Music for Autism All Rights Reserved. Use of this website is governed by the
User Agreement
. The contents contained on this website is provided to users "AS IS" without any express or implied warranty. For information on your privacy, please read our
Privacy Policy
.
955 Clayton Street, #1, San Francisco, CA 94117 | (646) 964-6487