Daisy Glazebrook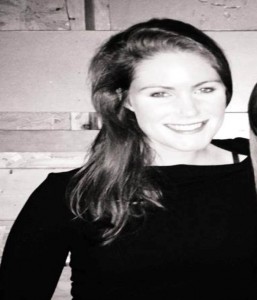 Daisy Glazebrook graduated Cum Laude from Cornell University with a degree in Communications.  At Cornell, she was a member of the women's rowing team and played guitar and sang in a band.  Currently, Daisy works in marketing at Ralph Lauren where she manages the wholesale seasonal marketing for Mens' brands.

© 2016 Music for Autism All Rights Reserved. Use of this website is governed by the
User Agreement
. The contents contained on this website is provided to users "AS IS" without any express or implied warranty. For information on your privacy, please read our
Privacy Policy
.
955 Clayton Street, #1, San Francisco, CA 94117 | (646) 964-6487