Chris Shapiro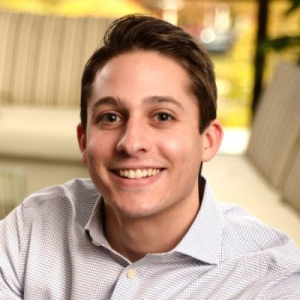 Chris is a management consultant at ZS Associates, where he focuses the majority of his time on pipeline and in-line marketing strategies in the rapidly evolving pharmaceutical/biotech space. He graduated with a BS in Business – Supply Chain Management and a minor in Business Law from Penn State. Chris began his more substantial non-profit endeavors as a freshman in college where he, and his fraternity, led Autism Speaks U, "We Are.. Curing Autism Now" on campus raising ~$100K each year from 2008–2012. Chris currently resides in Princeton, NJ, and in his free time enjoys golfing and spending time with family and friends.

© 2016 Music for Autism All Rights Reserved. Use of this website is governed by the
User Agreement
. The contents contained on this website is provided to users "AS IS" without any express or implied warranty. For information on your privacy, please read our
Privacy Policy
.
955 Clayton Street, #1, San Francisco, CA 94117 | (646) 964-6487