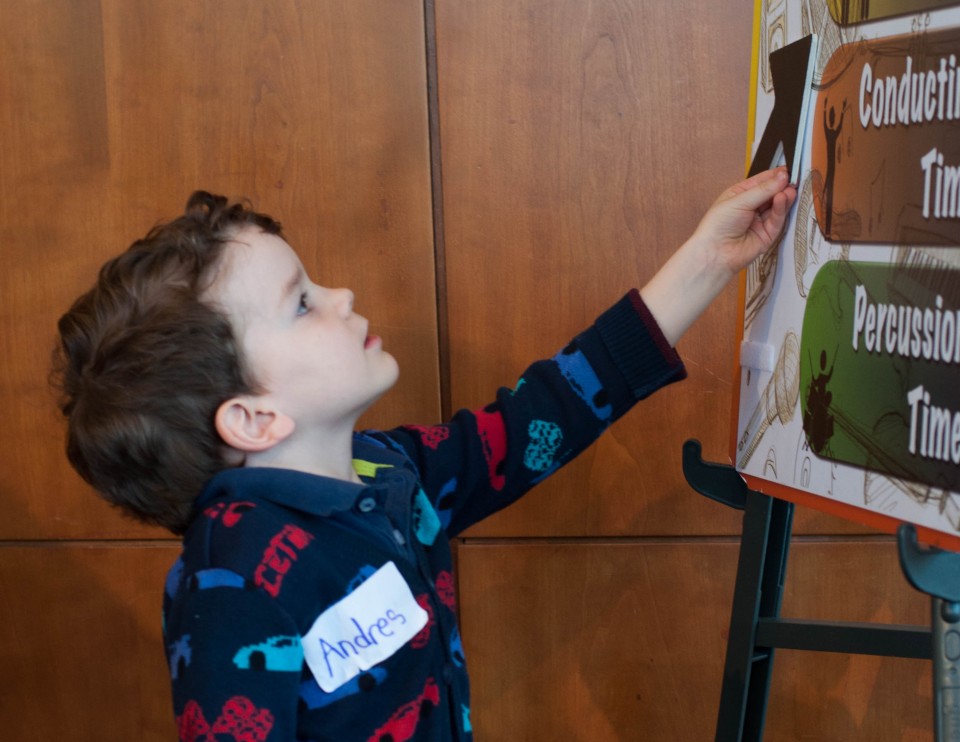 How Do You Get To Lincoln Center?
Come to a Music for Autism Concert!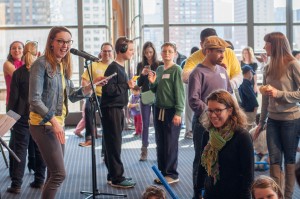 What a stellar weekend we had here in New York City. The weather finally felt like spring and this past Sunday, April 12, we had our debut at Lincoln Center. And not just with one concert, but with two!
The morning concert was the 2nd Annual Mildred Kadish Memorial Concert sponsored by the Fishman Family and featuring Alysha Umphress, Cody Williams, and Adam Wachter from Broadway's hit, On the Town. Our encore afternoon show, which was organized last minute due to such high demand, featured 2014 Spotlight artist Sonny Paladino and his friends Jenny Florkowski, F. Michael Haynie, and Laurel Harris from Wicked in a concert in celebration of Alisa Thorne.
It was an absolutely fabulous day, with over 100 people at each concert. And we couldn't have done it without our amazing volunteers, both from the New York Cares Team and seasoned M4A volunteers. They all threw themselves into dancing, greeting people, and making sure everyone felt comfortable and welcomed.
Susan Hershman, Music for Autism Board Member and parent of a son with autism, was in attendance and commented that, "it was such an inspiring experience being in this joyful room! Children and adults were dancing, smiling and engaged in the beautiful Broadway tunes. It was special to be at Lincoln Center in a spectacular setting."
Miranda Appelbaum, Manager of Accessibility and Guest Services at Lincoln Center for the Performing Arts, said, "Thank you so much for bringing your amazing talent, and truly remarkable and inclusive model to Lincoln Center! It was such an inspiring day, and our staff so deeply enjoyed participating. Your volunteers were so warm, sensitive and lovely, and it's clear how thoughtfully they are selected and trained." We at Music for Autism want to thank her for helping us make such a wonderful concert happen.
US Founder of Music for Autism, Dr. Robert Accordino, said, "Our partnership with Lincoln Center has been several years in the making and one about which we could not be prouder. We look forward to many more wonderful concerts together to serve individuals with autism and their families through music."
For those of you who attended, be sure to check out the concert album on Facebook.
Thank you to everyone who volunteered, performed and attended! We love the notes you have sent and hope to see you again at a concert soon. Don't forget to check the Concert Calendar frequently. We're always adding new dates and performers and you will not want to miss the special shows we have lined up this spring.